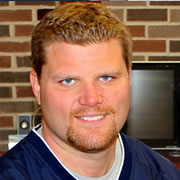 Stathie Panayi
Title: President

I have been involved with my family business since I was a young boy. As a third generation contractor, it is very important to me to continue to offer great service at a fair price. I am a father of two boys and enjoy spending time on the waters of Silver Lake Michigan when I have free time.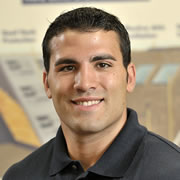 Robert Panayi
Title: Vice President

Accountabilities: Chief Information Officer, ITHobbies: I enjoy Exercising, Good Movies, and entertaining family and friends
Experience With Adams Roofing: Through my childhood I have spent countless hours in a small Nissan pick-up every summer watching my father build Adams Roofing into what it is today. Being a part of the Adams family has shown me how to work hard for what you desire and never say never. Adams Roofing is a part of my life since day one and after graduating with a bachelor in science I have chosen to come back to my roots and give the same satisfaction to our customers as my father did but now it's two of us and we are proving to be the best roofing business in the Midwest.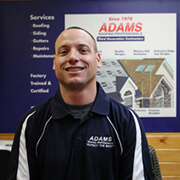 Dan Grybash
Title: Administrative Assistant

Hobbies: I enjoy watching most sporting events, listening to music, and hanging out with friends and family.Experience with Adams Roofing : I have been working on and off with Adams roofing since 2006. I was a professional baseball player and coach from the year 2003-2012, and would work in the office in the mornings during the off season.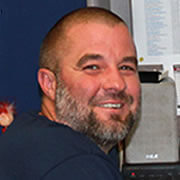 Tim Schoeps
Title: Production Manager

I have been a production manager with Adams Roofing for over 3 years. Prior to that I was a service technician for a year. I have been involved in the construction industry for over 15 years. In that time, I have done everything from interior trim work to framing houses.In my free time I enjoy coaching little league baseball and youth soccer. I myself, have enjoyed playing soccer for over 35 years.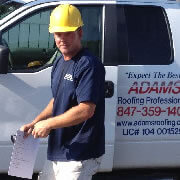 Charlie Evans
Title: Superintendent

I have been employed with Adams Roofing for over 4 years. I have been in the roofing industry for over 12 years. I have certification with Vinyl Siding Installer, Lead Renovator, fork lift operations. When not at work I enjoy fishing, golfing and if the weather permits, I like to ride my motorcycle.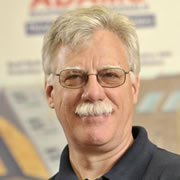 Bob Meyer
Title: Controller

Accountabilities: All Aspects of Accounting, Marketing, ITHobbies: Golf, Skiing, Cruising
Experience With Adams Roofing: 15 years working in the Accounting Department, Managing finances, budgeting, bookkeeping, and keeping the office running. Computer IT database Management and Marketing.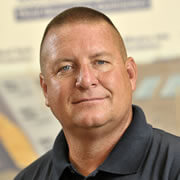 Chuck Bassi
Title: Project Consultant

Chuck Bassi has been employed with Adams Roofing since 1985. After graduating from Hersey High School, he went on to receive his Bachelors Degree from Northern Illinois University. Chuck has spent his entire career in roofing and construction field, from managing large development projects to estimating home repair/remodeling projects. Chuck does not view his job as mere sales but as an opportunity to educate his customers on the work and craftsmanship Adams Roofing offers with each of their projects.He strives to not just solve his customers' problems, but to do so in a way that makes sense based on the situation. It is this philosophy that not only makes for satisfied customers, but customers that are loyal and look nowhere else other than Adams Roofing. Chuck currently lives in the Western Suburbs with his wife Jill and two children Stephanie and Brett. In his spare time, he likes to spend time with family and friends on his boat or just getting on the Harley for a ride.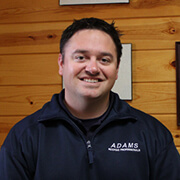 Rob Finke
Title: Project Consultant

I have been with Adams since May of 2014. I grew up in Palatine IL. I went to Fremd High School and from there I went into the US Coast Guard. I spent 7 years in the service and traveled to places like Russia, South America, Alaska, Guam, and other places while preforming counter narcotic operations, search and rescue, and other missions. After I was honorably discharged from the Coast Guard I moved to Florida. I went to into the Fire Academy and was then hired on to the Clearwater Fire Department were I spent 4 years. I then got Married and we decided to move back home to Palatine. I now am happy working with Adams Roofing and look forward to the future. I love the outdoors! Hunting, Fishing, and Camping! I also am a diehard sports fan! Also, I love spending time with my family and friends!